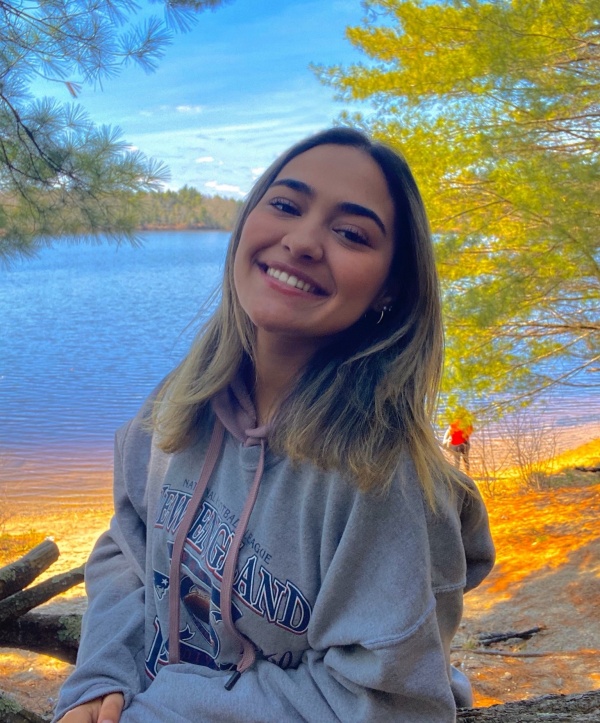 Alexa Gardner
---
Alexa Gardner often goes by Lexi and is from Cranston, Rhode Island. At a very young age, she found her love for painting, drawing, photography, and more at Rhode Island School of Design (RISD) summer camps. She is now a junior year Honors student studying to receive a Bachelor of Arts degree in Design with a double minor in Advertising and Public Relations in the College of Arts and Letters at the University of Tampa.
As a girl who spends most of her spare time with her loved ones at home or outside taking hikes with friends, family and nature are two inspirations that show up in much of her experimental work. She shows her appreciation for the natural world with motifs and symbols that connect to its importance. In her figurative work, she evokes emotion as she illustrates some of her most impactful human relationships with herself, her family members, and friends. Some projects also reference other personal experiences and current society.
Lexi is always filling her life with new adventures and seeks to make new connections!